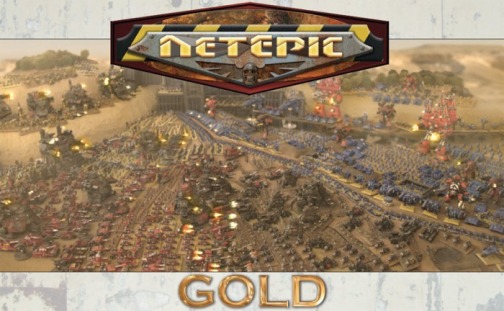 Some interesting things are going on in the NetEpic world. Despite the "Gold" editions of the core rules and army books being fully released, Pete Ramos (better know as Primarch), the co-ordinator for NetEpic for more than 17 years, has initiated a new round of updates and improvements.
I'm pleased to say that I have been helping out, and have been nominated to edit the Necron army list. Fortunately, we have Stephane's fantastic Necron army book to work on. This book actually won the vote to become the "Gold" version, but due to lack of playtesting wasn't chosen. But as of now this book is now the "official" army list for NetEpic 6.
If you love Epic gaming and want to help make NetEpic as good as it can be, head over to Tactical Command and lend a hand!